A warm and welcoming atmosphere, a mix of rustic and modern elements that enchant anyone who desires to let himself go.
The hall is the ideal place to explore the history of the excellences of the Campania's region, the wine cellar is able to surprise with its impeccable selection, the open kitchen, the smell of the fireplace, the notes of the piano, will conquer the palate and the heart.
Every detail contributes to the pursuit of perfection: the one you'll be able to live at Taverna Estia.
Taverna Estia to your house
Receive Taverna Estia's handcrafted specialties, unique products directly to your house, or you can pick them up at our restaurant.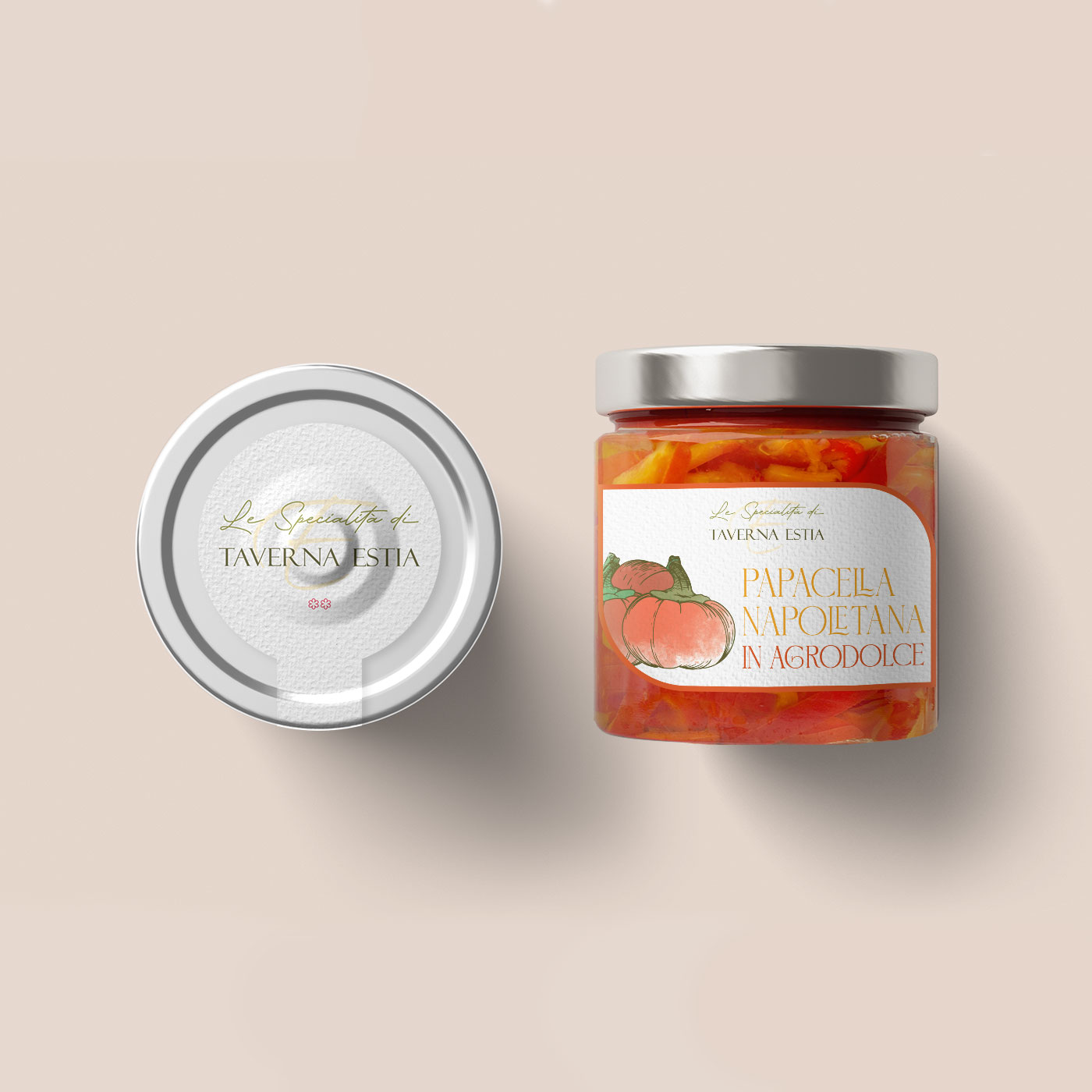 Surprise those you love with a starry experience, give them a journey of tastes and flavours,
create a memory to be written in the heart, to be told and to make it last over time
A new dimension is just waiting to be explored.