It's from imagination that an incredible reality is born.
Walls full of jasmines and our wonderful, aromatic garden welcome you in our house. Let yourself be wrapped by a suggestive atmosphere, discover new flavour's borders.
Senses, culture, subconscious: emotions develop from meals and arrive straight to the heart.
Estia Tavern is born from union of passion and the meeting of different -but so related- characters, that you can find only in your own family.
Francesco took his first steps into the world of cooking with his dad Armando, Mario matched his wine's passion with his vocation for hospitality, transmitted from his mother Margherita.
Every day culinary art is enhanced by an additional ingredient:
love for what you do.
An extraordinary experience to live inside and outside the walls of our hall. Taverna Estia takes care of every single detail and lets you discover flavours of Campania's region, revisiting them in an artistic key, creating the perfect mix.
Harmony and excellence are the characteristics of our events, let yourself be captivated.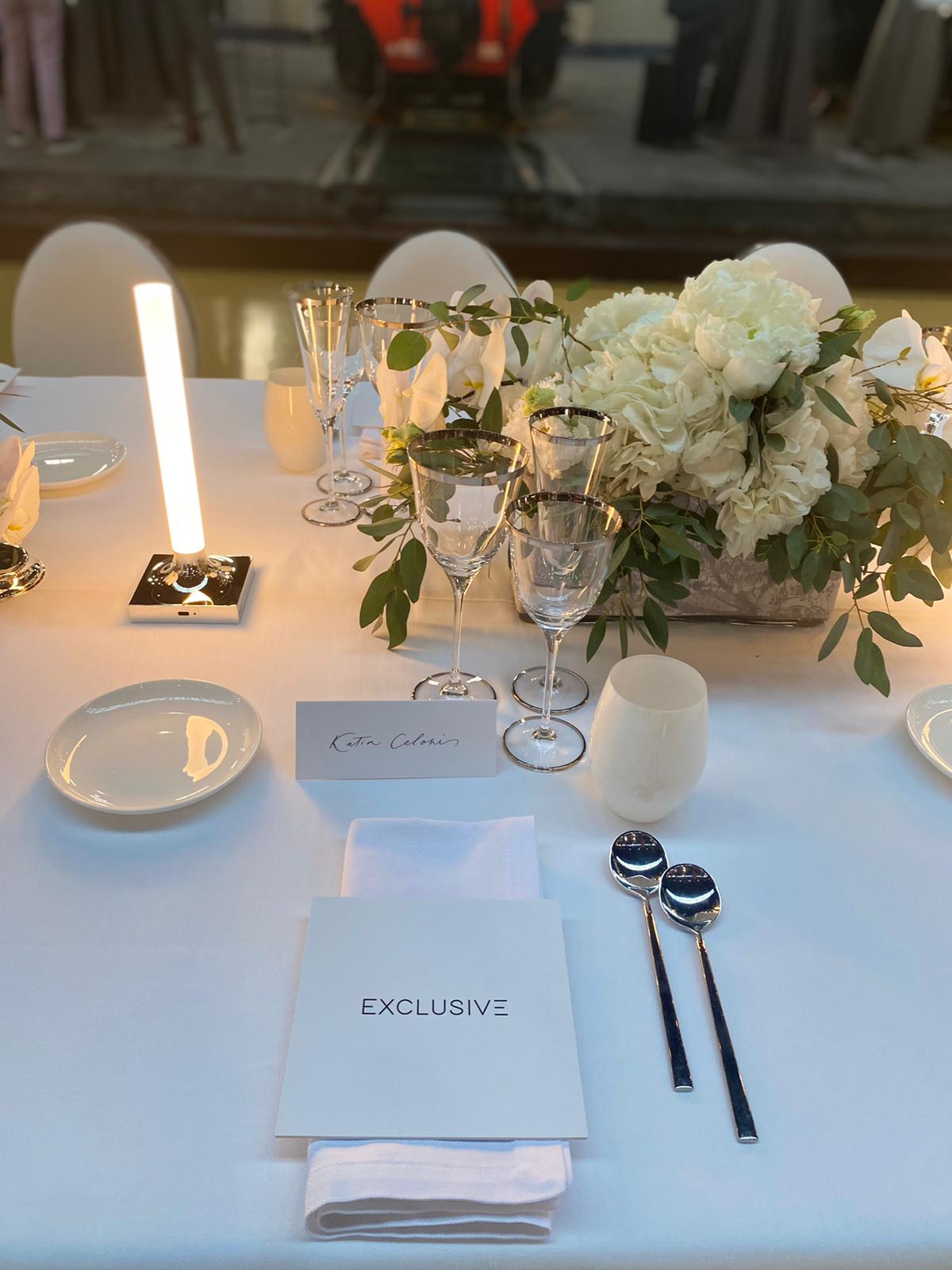 Surprise those you love with a starry experience, give them a journey of tastes and flavours,
create a memory to be written in the heart, to be told and to make it last over time
A new dimension is just waiting to be explored.